High impact business strategy and advice that will help you start a business, market it to the right audience and scale faster.
Honed from 9 years of experience in the field and at Google.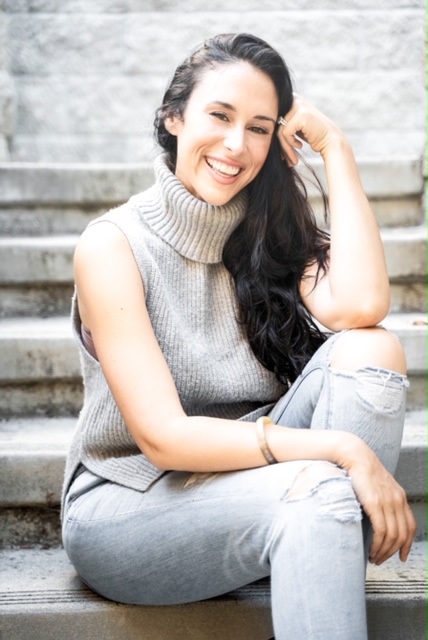 Hi, I'm Celina, your business coach and startup strategist in one.
My job is to help you understand how to build a profitable business and give you action steps to help you realize this vision.
I've been a branding & marketing consultant for 9 years and have worked with thousands of startups, globally as a consultant and at companies like Google. I've also got an MBA, so my advice comes from both real world experience AND academic foundations.
I've seen it all and been where you are, so you can trust that my strategies work.
Thanks for submitting your information! Please continue with the checkout process.
Frequently Asked Questions


Can I get a refund if I'm unhappy with my purchase?
If you are unsatisfied with your coaching, please email me with your concerns and we will work together to make sure you are 100% satisfied with the service you receive.
I'm here for YOU and it is my mission to provide you with the best knowledge and experience possible so you walk away with more than you came with.
How do I schedule my appointment?
Upon purchasing a coaching session, you'll receive further instructions on how to book a time in my calendar for your appointment.
Can I purchase coaching more than once?
Absolutely! Let's have a chat, and we can work out the details based on your specific needs.