Are you ready to advance to the next level of your career?


I am an expert when it comes to personal branding and leveraging LinkedIn to achieve your professional goals, and I can't wait to share my strategies with you.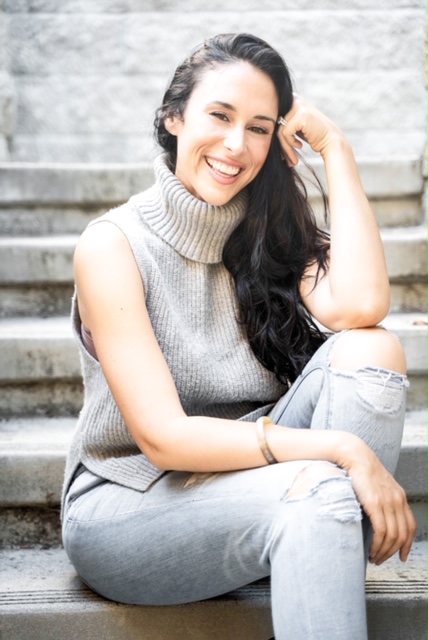 Hi, I'm Celina, your personal branding & LinkedIn coach.
I'm a branding expert who has been working with clients for 9 years to define their goals, build a brand online and advance professionally.
I can say with confidence that I can get you the results you are looking for, because not only have I gotten them for my clients, but I've also had massive success myself, including:
- Booking paid speaking engagements
- My clients have landed executive level jobs
- Been hired by both Google AND Facebook
So if you are looking to level up your personal brand or take the next step in your career, let's have a chat!
Thanks for submitting your information! Please continue with the checkout process.
Frequently Asked Questions


Can I get a refund if I'm unhappy with my purchase?
If you are unsatisfied with your coaching, reach out to me so we can work together to make sure you get the desired results from out time together.
My mission is to help you walk a way from our sessions empowered with the knowledge you need to achieve success on your terms.
How do I schedule my appointment?
Upon purchasing coaching, you'll receive a link to my calendar so you can book a time that works best for you.
Can I purchase coaching more than once?
Absolutely! After our first session, we can assess together what your unique needs are.
I want to maximize your time so you can get the best results as quickly as possible!